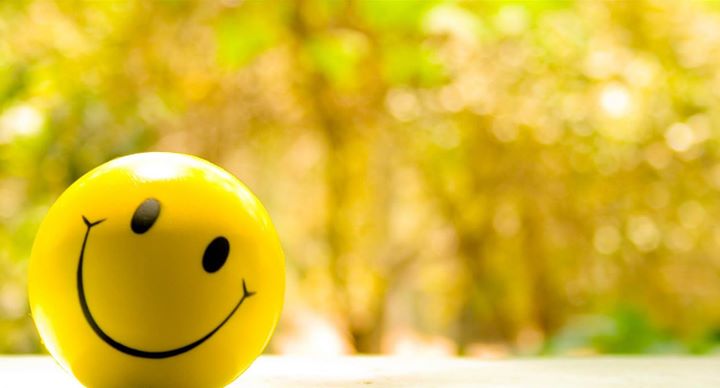 How to get the best use out of this site
---
There are a few ways to get the best use out of this site.
My Recommended Program
The first is to go straight to my recommended program for overcoming suffering (anxiety) – That's if you desire to find a method which will completely eliminate your suffering.
Blog Roll
There's a blog roll which will be the homepage and it will provide weekly information including all the topics I've mentioned below.
This site covers:
The Power Of Positivity
Happiness & Inner Peace
Personal Development
Creating positive habits
Overcoming suffering
The main themes of this site is going to be about overcoming suffering and creating a positive life.
The blog roll is set to the homepage as that way you can quickly access fresh and helpful posts which will be added weekly =)
In order to overcome negativity, you have to be aware of it and in doing so you can focus on dissolving it by creating a positive life.
You can never create a positive life by focusing on the opposite.
Focus on the solutions not the problems.
Yes make yourself aware that you are suffering, then you just focus on the positive by changing your attitude, behavior and creating a positive, creative daily routine.
Topics
If you want to be more specific in terms of what you are looking for or interested in, then the best option would be to hover your mouse/cursor over  the "Topics" tab in the top menu and the list of topics will appear for you.
Book reviews
I will be reviewing books based on what I've read and what I highly recommend you to read to improve the quality of your life.
About me
You can read my personal story about how I overcame self created suffering to give you some inspirational and reassurance.
Click here to read about my experiences with negativity and how I found a solution.
Educational Resources
You can see all the recommended books and programs which I have benefited from and which I highly recommend.
These will be books on spirituality and personal development.
This is accessible by clicking on the right hand side bar under important pages.
Important Pages
Under the Important pages side bar, you will find pages such as my #1 Recommendation and Create a Positive Life – Focus on The Good
Free E-books
I also share free E-books which I know you will find very valuable.
Contact Me
You can ask me a particular question by clicking the "Contact" tab which is in the main menu and I'll respond to you very quickly. (In the same day)
Why did I create this website?
---
For one reason only and that reason is to help other people climb out of the darkness and finding a new found lust for life, which includes ending self created suffering, finding inner peace & happiness, getting involved in personal development which is extremely satisfying by the way and creating a life which you are happy about.
I also wanted to create this site because I have a message for all of you…
The message is this: "There is a way out of self inflicted suffering, however dark and scary you may find the place you are in right now, I promise you that you can and will find the light."
---
I used to suffer from high anxiety and panic attacks on a daily basis and if it wasn't for finding the right knowledge and implementing the right principles, I don't know where I'd be today.
I implemented an anxiety elimination method which completely cured my anxiety and panic.
It's the method/program I highly recommend and you can read about it right here
I've also read and continue to read life changing books based on spirituality and personal development, hence why I recommend them.
Just as it is important to keep the body healthy by eating healthy and exercising, it is also important to keep the mind fit and in tune on a daily basis.
————————————————————————————
So feel free to look around this site, I'll be adding around 2 – 3 posts every week which will always be aimed at helping you create a positive, happy life.
Before you go, let me share with you 10 things which I highly recommend you implement into your daily life.
Here are the 10 things which you can start doing today which will increase your levels of happiness:
Meditate for 20 minutes every day
Create a grateful list
Read at least 10 pages a day of self help, positive, philosophical or spiritual books
Listen to 20 minutes a day of self help audio-books
Watch a self help, educational video everyday (You'll find most/all of them on YouTube)
Exercise – Cardio and weights
Eat healthy
Journal about a positive experience everyday
Practice Yoga
Practice Tai Chi
---
IF you implement these into a daily routine, you will be shocked at how positive and happy you can feel.
I have been implementing these activities into my life for quite a while now and I have had some pretty positive results =)
Thanks =)
Peace & Love
Lawrence Gregory – Author and Creator of Personal Positivity